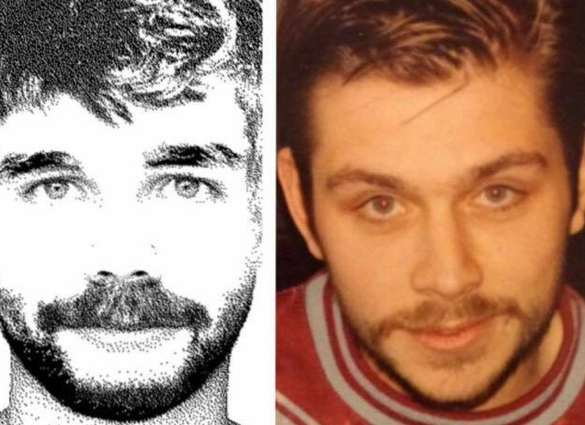 spiritual Drawings
As a Medium that both sees and hears Spirit I have a passion for forever trying to find ways to better connect you to your loved ones. Efit images are a way of using technology to recreate the faces of those who have already passed to eternal life. When I
…
As a Medium that both sees and hears Spirit I have a passion for forever trying to find ways to better connect you to your loved ones. Efit images are a way of using technology to recreate the faces of those who have already passed to eternal life. When I sense Spirit close to me I have a chance to fully absorb their energies, focusing my mind on helping them manifest enough for me to see clearly the person they once were on this side of life.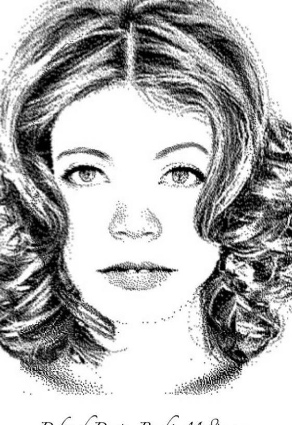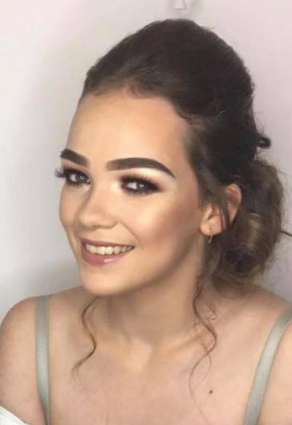 Tiegan's Story
I posted this sketch image in August 2019, within a few minutes Tiegan's mum Ema commented on my post and included a photo of Tiegan. As always, I recognise who I have seen and so went straight to messenger to speak to Ema privately. Tiegan was a strong young woman who passed in very tragic circumstances, her passing was by no means straight forward and indeed her family had spent months trying to find out the truth as to what really happened to her. My reading coincided with Ema having had some strange happenings that day, when Ema had been talking about Tiegan with a friend a significant song started playing on her phone. This was an emotional reading that I think brought clarity to certain aspects of Tiegan's passing that her mum had always wondered about. 
Close
New
£11/10 mins. £22/20 mins. £31/30mins. £40/40mins.
€15/10 mins. €30/20 mins. €40/30mins. €50/40mins.
£1.10/min, plus your phone companies access charge.
€1.78/min, mobiles may vary.
New
​
​
Contact form reader
Leave Feedback
We love to receive feedback. Please leave a few comments about your experience.
£11/10 mins. £22/20 mins. £31/30mins. £40/40mins.
€15/10 mins. €30/20 mins. €40/30mins. €50/40mins.
£1.10/min, plus your phone companies access charge.
€1.78/min, mobiles may vary.
Free promo texts may be sent to you. To opt out, text DSTOP to 66866. Due to regulations, we are not allowed to comment on health, pregnancy, legal or financial related questions.

This service is for entertainment purposes only. You must be over the age of 18 and have the bill payers permission to use this service.

SP: Allstar Psychics
If you need further information or have any questions, please contact my Customer Care Team on: 0208 712 5690.
You may receive free promotional messages, to opt-out text DSTOP to 57080. SP: Allstar Psychics Ltd. Helpdesk: info@allstarpsychics.co.uk.
Efit Drawings
With a natural eye for detail and photographic memory I can then set to work on re-creating their face, producing the nearest thing to a photograph taken with a spiritual camera in my minds eye. This takes Spirit communication to a whole new level, as well as mentally recording the details of who I see I also try to get as many details about that person too.

Once the efit image is created then posted on my social media channels it usually takes minutes for that person's family to recognise them. What happens next is truly magical. I have the ability to recall that Spirit to me and pass detailed messages to the family that prove beyond all reasonable doubt that their loved one has crossed the boundaries between life and death to let them know that they are still very much present in their lives.

It's an absolute honour to me that I have been given the chance to make a difference to so many people's lives.